What Extras Should my POS Have?
Many POS systems will have similar functionalities, (we went over what to look for Here) but many POS systems don't provide additional features that businesses need to have the most efficient, custom built system for their business.
Let's go over some supplementary "extras" you should look for in your POS system.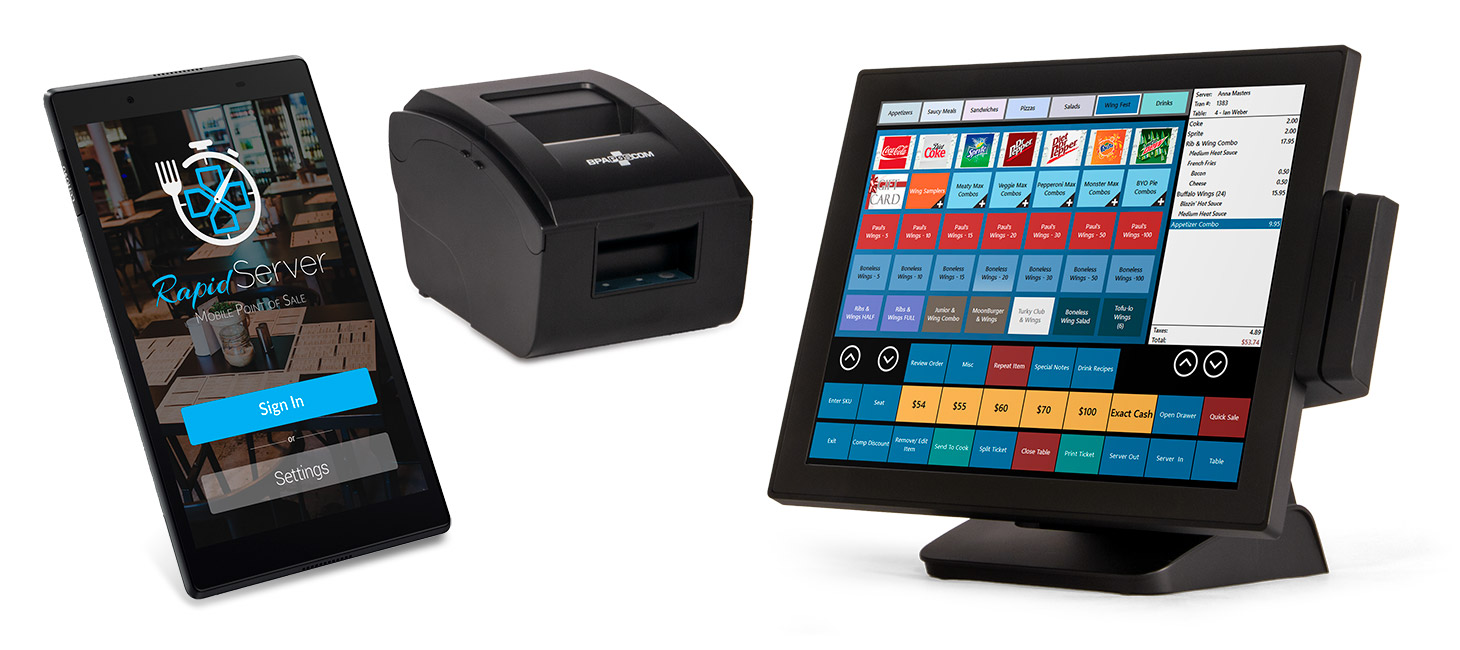 Versatile Hardware
Regardless of your chosen POS, the hardware you want is generally the same. Despite this, some POS systems will try to lock you into their proprietary hardware that is exclusive to their brand. Depending on the POS, you may be able to use your own devices or POS equipment previously purchased through a third-party. This allows for unique customization based on your business's needs. Be sure to ask about what hardware you need when considering a POS system.
Pricing
Pricing is one of the most important things when it comes to picking a POS system. Luckily, many POS providers offer flexible or low-price options for paying for your systems. As a business owner, you should feel that your POS provides all of the pricing methodologies that you need to find the perfect system, for the right price. Types of pricing include monthly subscription fees, zero upfront cost with credit card fees withheld, paying all costs up front and leasing the hardware. All of these types of pricing may potentially include contracts that businesses may have to sign. Be wary of all agreements and contracts that you sign, and ensure you understand the costs of your POS over time, not just up-front.
Business & "Back Office" Capabilities
The added ability to perform "back office" functions, such as accounting, payroll and other business activities can be a valuable asset to any business owner. No longer will you have to export all your data into another piece of software to do your "back office" activities. All functionalities integrated into your POS is an advantage because all the information is already available, from sales tax and inventory to your general ledger accounts and payroll. This eliminates the risk of error when manually entering data to another program and will help you avoid expensive fines brought by data entry errors.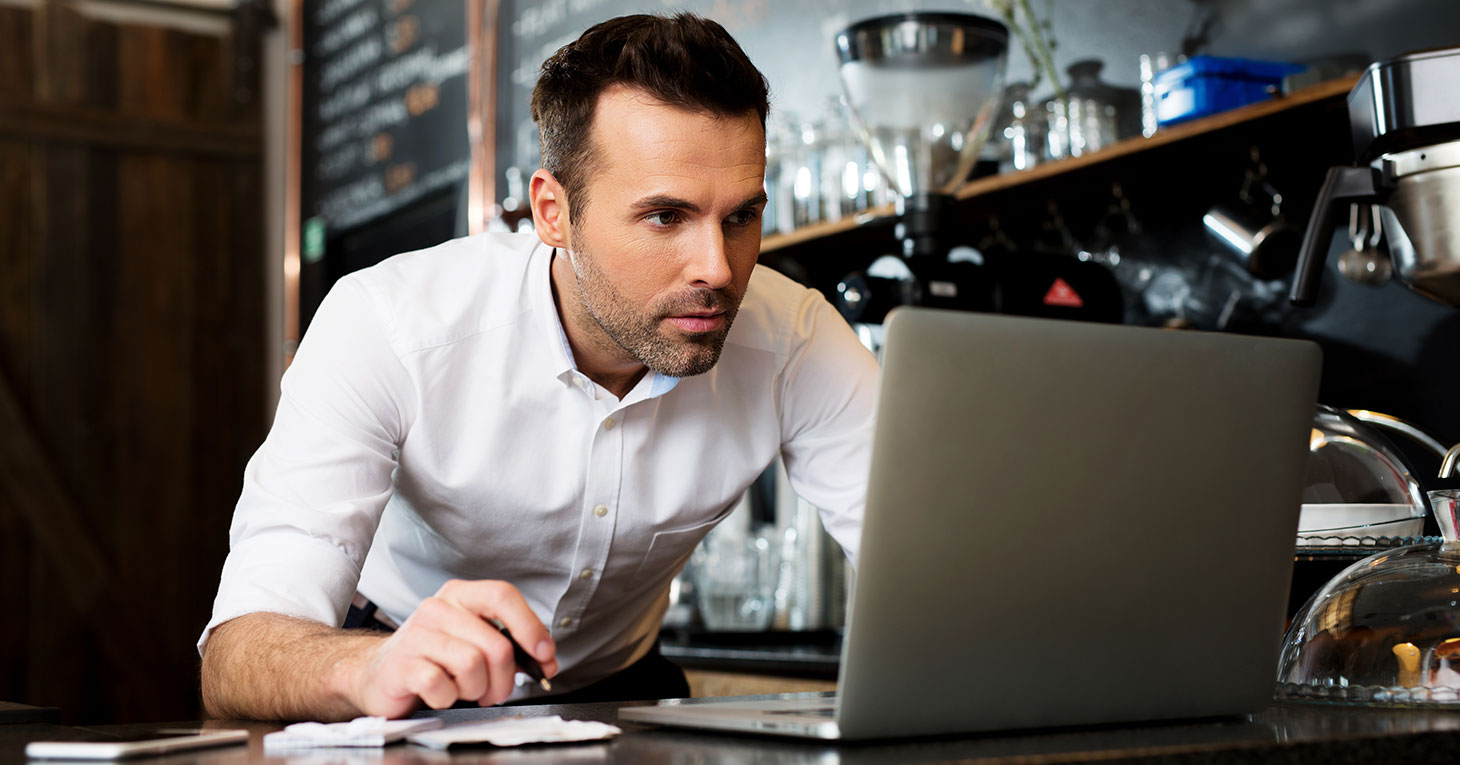 Loyalty
When looking for the ideal POS, you should be looking for a POS that provides comprehensive loyalty programs that best fit you and your business. There are many different types of loyalty programs, from punch cards to loyalty point systems, where customers earn points for every purchase that they make. Rewarding your customers with loyalty discounts, exclusive promotions and offers will help maintain a great customer relationship and ensure that your customers stay engaged. Types of programs may include just having a phone number in a system, having an app, or having a card to swipe at the check stand. Around 80% of American adults participate in a loyalty program, be sure to take your piece of the pie by having your own program and ensuring that your POS system has loyalty programs.
Gift Cards
A POS integrated gift card system is often crucial for small businesses, and many POS systems do not come with gift cards integrated, or even as an add-on. Without an integrated gift card system, it becomes more difficult to keep track of their use, and companies often charge hefty fees to use their gift card systems. With an integrated gift card system, everything stays in-house, you don't have to pay any fees, and all the information is in one place. Also, gift cards give businesses instant liquidity to spend, and frequently, the customer will either spend more than the gift card was purchased for, or they won't spend any or all of the gift card. In fact, over $970 million in gift card cash went unused in 2015. Make sure you understand what you will be paying – and receiving when considering a gift card system.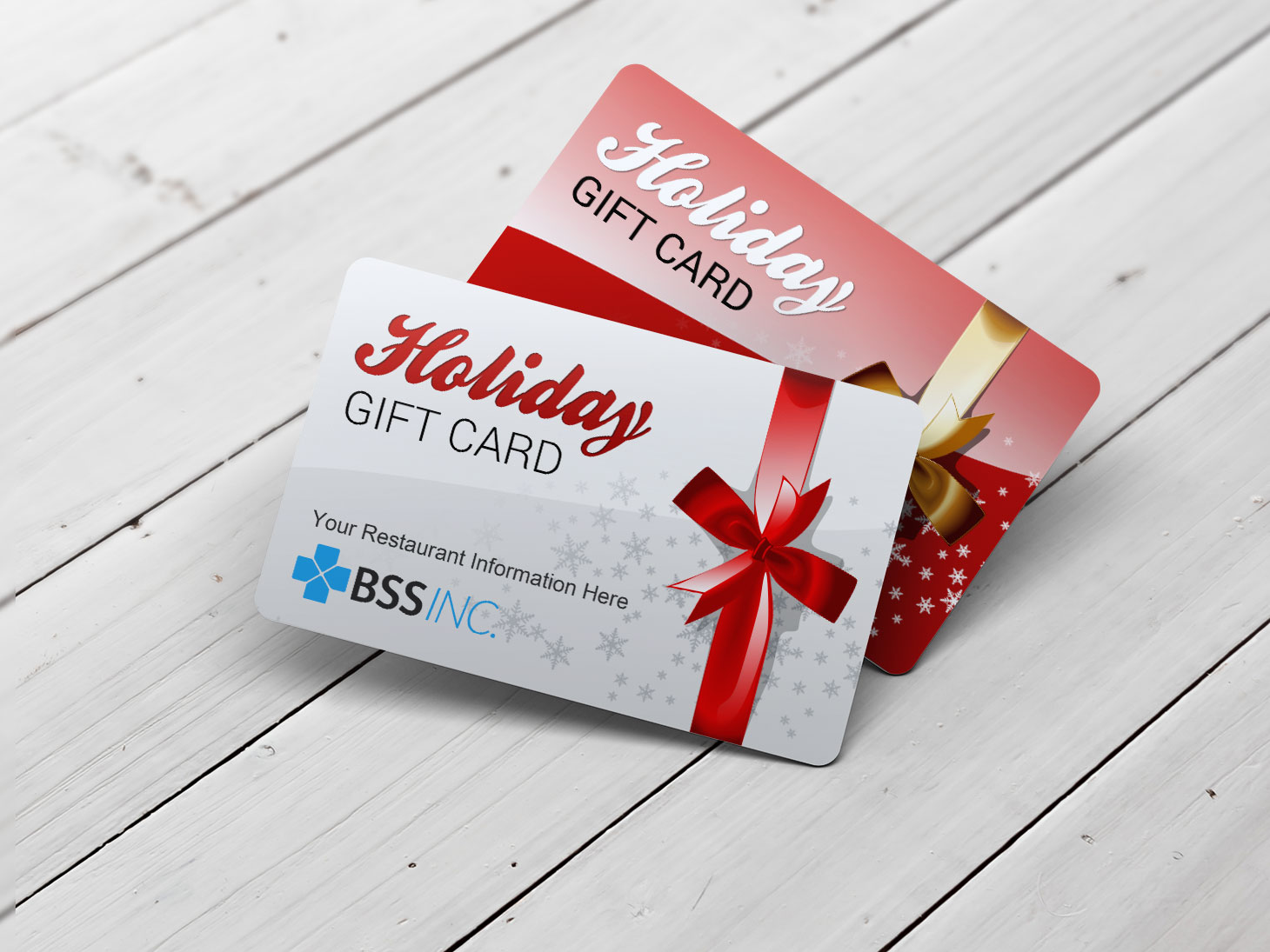 RMA Services
RMA stands for Return Merchandise Authorization, which enables customers to return damaged, broken, or defective products to receive a refund, replacement, or a repair during a specific products warranty period. Many POS companies do not offer RMA's on their products, which means that if your product breaks then you are out money, or you must go through the hassle of trying to get a manufacturers warranty. Companies that do have RMA policies frequently have you ship the defective product back, or you may be able to keep it. When considering a POS system, converse with the company about their warranty and RMA policies.
Online Ordering
POS provided online ordering can be an asset to businesses. This enables customers to order from the comfort of their home conveniently. Online ordering programs through your POS also give businesses unique control over everything about their own system. Unlike other popular systems, there will be no commission taken out of your order, and you will be able to directly control everything about your system on a daily basis.
Online Reporting
An online reporting system that is included with your POS is important. Business owners are often busy and cannot be on-site to see their restaurant's reports. Online reporting gives owners the capability to look at their reporting on the go. Ensure you ask about your POS system's online capabilities when you are considering a POS.
---
Here are some additional hardware features you should consider when purchasing your POS.