Business Plus Accounting Point of Sale
by Business Software Solutions, Inc.
Complete Point of Sale equipment, software and systems for your business. We've been working with businesses for 30 years to create the software you need for
Pick your industry to see what we can do for you.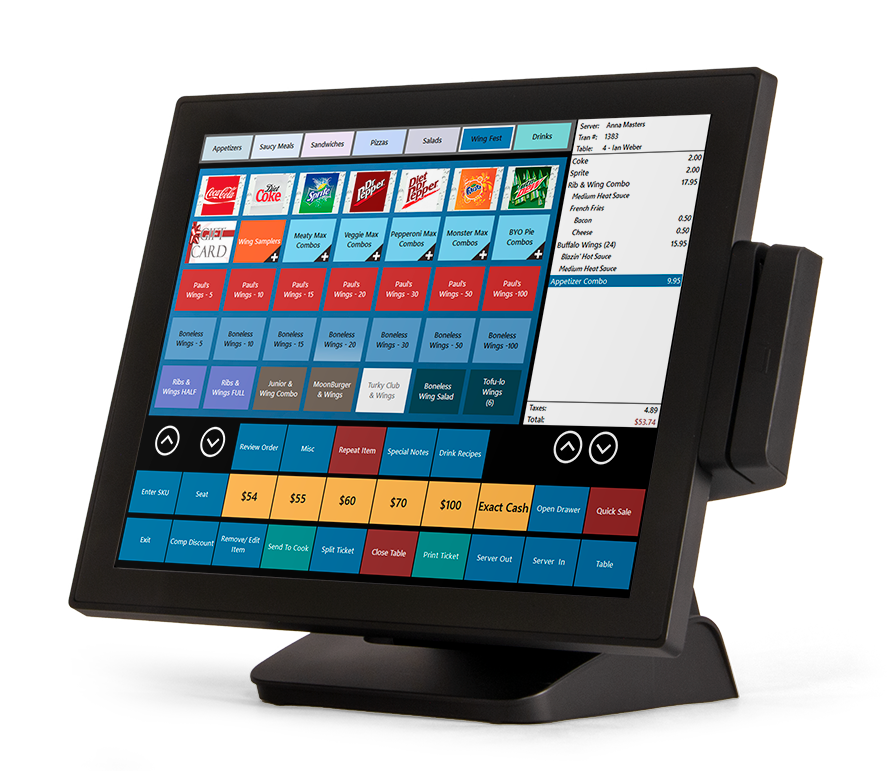 Business Plus Accounting Point of Sale Equipment & Software
What is your industry?
All of our BPA Point of Sale software is built on top of our complete Business Plus Accounting backend. Every business has bills to pay, labor to track, payroll and finances to manage. Each of our products includes all of these functions fully integrated to the Point of Sale front end unique to your industry.
Benefits of Running BPA POS Software
Integrated Credit Card Processing System
Fully integrated credit card processing hardware through Clearent or Global Payments Integrated for fast, accurate, and secure transactions with the flexibility to choose a provider that works for you. Click Here For More Information.
Fully Integrated Accounting
Eliminate double entry and extra accounting fees with integrated receivables, payables, general ledger reporting, time clock, payroll processing and more.
Gift & Loyalty Cards
Keep customers coming back with multiple loyalty programs. With our gift cards, you pay no transaction rates or fees and you control the unused balances.
Inventory Management Included
Robust inventory management system, with cycle counting, food recipes and costing, vendor orders, product receiving, and automatic product reorders.
Contact us for a free quote
Let us know how we can help you.
Whether you need POS software for small businesses or large enterprises, Business Software Solutions has everything you need in one integrated solution. Browse our industry-specific point of sale equipment pages for more detailed information.