What our customers say about us...
"I'm loyal to BPA and will continue to be. The product is easy to use and their support is awesome!!!."

Evan Bofilios
Golden Egg Pancake House
"I have been the restaurant back office tech support person for well over 14 years. I help other bars with different systems and in my opinion this is one of the best software packages out there and its backed up with top tier Tech Support Team."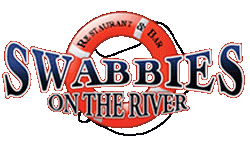 "Always there when you need them. Minimal BPA software issues. Nothing on the market compares." Mark West
The River Grille
"Very easy to use. Minimal accounting experience necessary. The POS system provides all the necessary tools and reports needed for my mom and pop restaurant. System having POS and accounting in one system is very useful."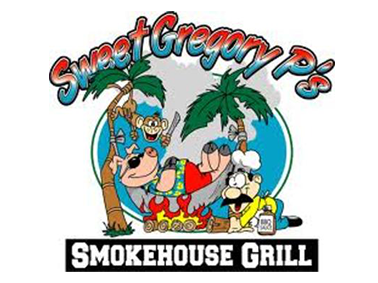 Miriam Provine
Sweet Gregory P's Smokehouse Grill
"BPA's staff is top notch. They handle every issue with patience, and knowledge. It is easy to set up, easy to customize, and the tech support is amazing."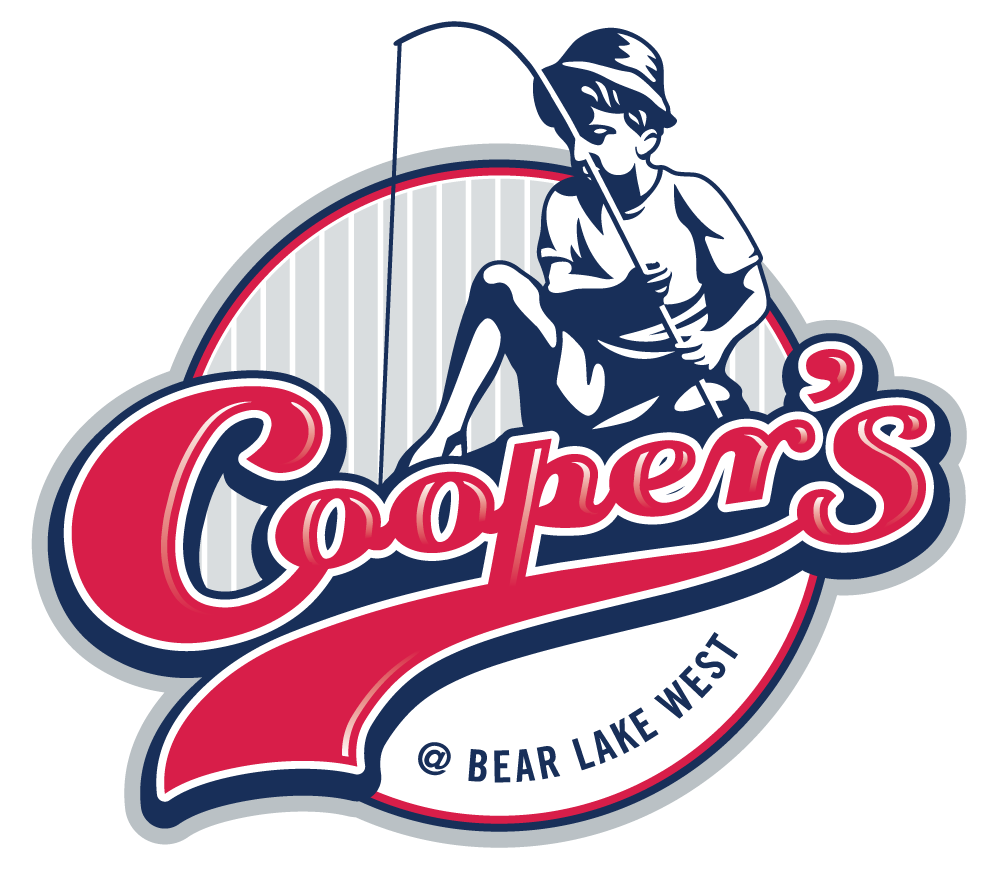 Alisha Crowson
Cooper's at Bear Lake West
"I sold my restaurant after 15 yrs of hard work and great enjoyment. 12 years of that was with BSS software as our point of sale system. Great pricing and fantastic tech support from the many knowledgeable IT guys at BSS."
"Been using them for over 10 years. Easy system does what the others do for thousands less."

Mark Miller
Little Camille's By The Bay
"This Business is top notch! Products are very user friendly & their tech support is amazing! Kudos to Rich & Josh for all the help they've done for my business! Highly recommend BSS!"

Seth Felgar
Warsaw Brewery
"Highly recommend the POS and the online ordering system, these products are second to NONE!"

Tim Power
La Mia Pizzeria/Cheese Steak Factory
"The Best Software Company ever.. Been using there system now for over 10 years.. Customer support is second to none.. Same with I.T. Support.. Keep up the great work.. A real Blessing..."
Get A Quote For Our Gift Card System
Submit your info and we'll get right back.